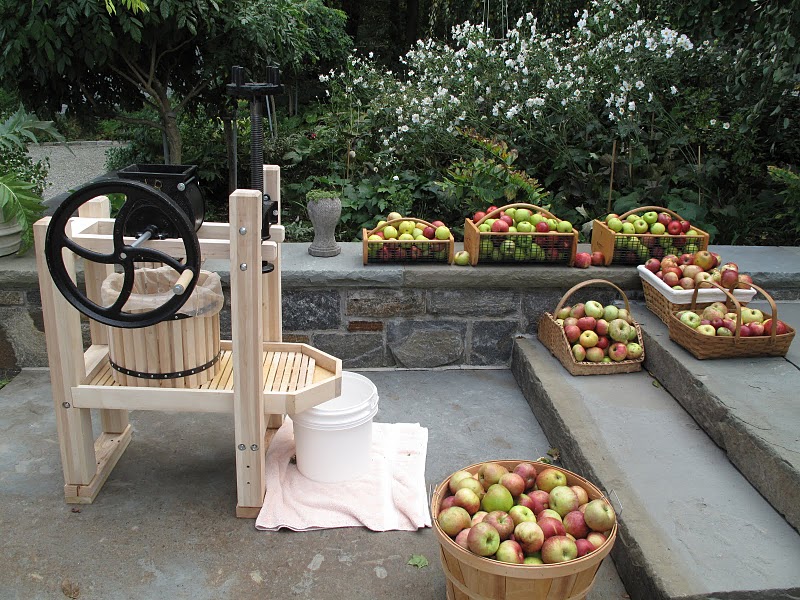 Contact Us
NORMAL BUSINESS HOURS:

Monday thru Friday: 8:00am until 4:00pm.

Saturday: 8:00am until 12:00pm.

Sunday: Closed.
OTHER TIMES: CALL FOR APPOINTMENT
Nursery Phone: (910) 897-2639
Owner Cell: (919) 820-1175
Generally open spring, summer, fall and warmer winter days, except in inclement weather. Also limited hours on Holidays like Labor Day, Memorial Day, and Independence Day. If the weather is bad or it's a Holiday, it is always a good idea to call ahead to be sure we are open. You may also schedule a visit/tour during our closed hours by calling and making an appointment.

Thanks.
Your Friends at Rabbit Ridge
Have a question or a comment? We'd love to hear from you! BUT REMEMBER: BE NICE!!!
For questions via email, please contact: fred@rabbitridgenursery.com

NOTE: If you are screening your emails and only accepting from pre - approved senders, please do not use this contact form. Due to the large volume of emails we process, we are not able to take the time to fill out your approval forms. Instead, please call us at: (910) 897-2639.
Thanks for your understanding.