Fruit Blueberry 'Centurion' (E/M, Rabbiteye Type)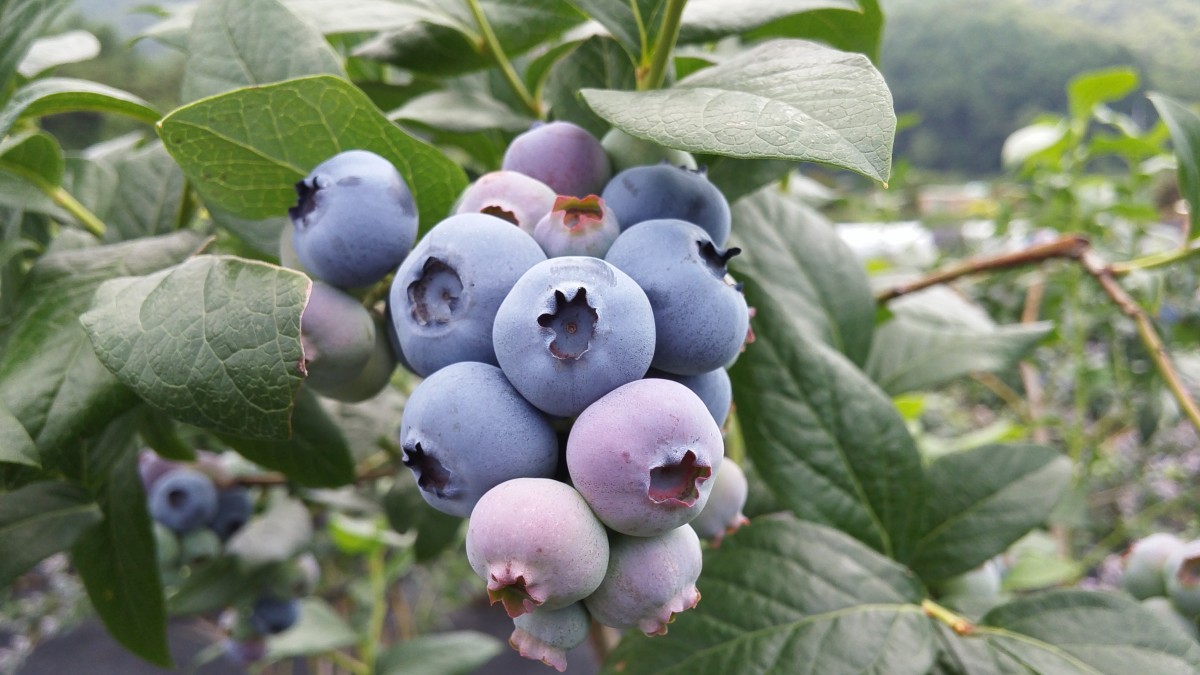 Spring; M/L
Varies; trim back in winter
700
USDA Zone 6A to USDA Zone 9B
Full to part sun
FUN FACTS
Blueberries will not tolerate wet soil - they do not like wet feet. If proper drainage is an issue in your area, plant up in mulch rows or beds.
PLEASE CALL OR EMAIL FOR CURRENT AVAILABILITY
| Size | Price |
| --- | --- |
| 3 gal | $22.50 |
| 5 gal | $35.00 |
A 1978 North Carolina State University release, Centurion has a vigorous, very narrow, upright growth habit, with limited suckering of new growth. It is a late flowering, late season producer of medium size berries that are medium-dark blue in color, slightly less firm, with a good flavor. As a late flowering Rabbiteye variety, Centurion has demonstrated good resistance to frost/freeze damage.