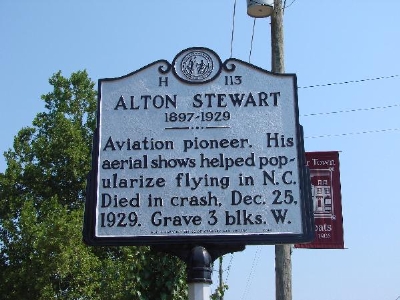 Great local Points of Interest Links if You Are in the Area
http://www.simplydivinebedandbreakfast.com/
A very nice, historic Bed and Breakfast that offers some of the fruits grown and canned by Rabbit Ridge Nursery, operated by a very nice couple. Stop by for minute or a night as they are always happy to make new friends!

http://www.trianglegardener.com/main/
Good link to an online copy of a free publication with gardening tips and plant professionals in the local area. We advertise in the Triangle Gardener Magazine.

http://www.campbell.edu/
This historic Baptist University is diverse and inspiring with it's rich history and bright future. Definitely worth a visit and a stroll around it's nicely landscaped campus. Featuring the first (actually two!) Traffic Circles in Harnett County. Offering NCAA Division 1 men's and women's sports in many areas, stop by for a game and a hot dog. Advanced Degrees in Law, Doctor of Osteopathy, Pharmacy, Nursing, Engineering, Physicians Assistants, Physical Therapy, much more.

http://www.coatsmuseum.com/
The Coats Heritage Museum is focused on rotating exhibits which might be honoring the military, medicine, the Boy and Girl Scouts, local artisans, aviators, elected officials--they currently have about 20 different exhibits that they routinely rotate. Currently an Exhibit Hall is being built where they will be able to offer many more displays to the public. The Cotton Museum is dedicated specifically to farming in the area and to the history of King Cotten in the south. Also under planning is a Theater Room and a Library which will display all of the Coats School materials, genealogies, local writers' books, school yearbooks, listings on all the businesses ever located in Coats and in the country surrounding the town.
Guided tours are available by prearrangement. Fun and educational for all members of the family, we guarantee you will learn something you didn't know about the Town of Coats and surrounding areas. Right across the street from the Museum Complex is the Historic Marker Honoring North Carolina's First Licensed Aviator (Pictured at right)..

http://www.gottobenc.com/sites/gottobenc.com/files/Newsletter%20Nov%202015-Final.pdf
Good on-line link of the Goodness Grows In North Carolina group.