Fruit Blueberry 'Ira' (M/L, Rabbit Eye Type)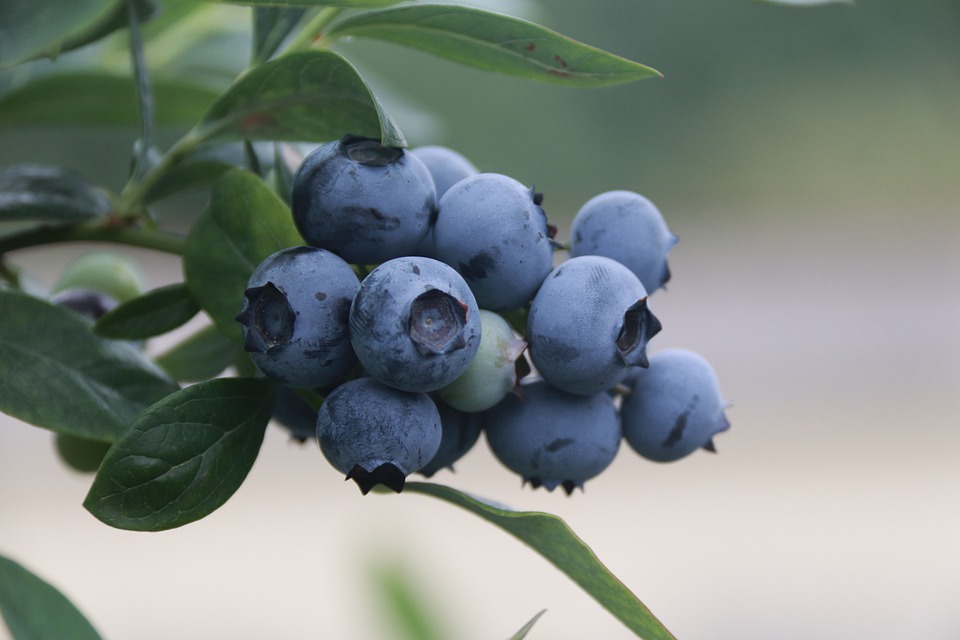 Spring; M/L
Varies; trim back in winter
400
USDA Zone 6A to USDA Zone 9B
Full to part sun
FUN FACTS
Blueberries will not tolerate wet soils. This distaste for wet feet can be addressed by planting them 'up' in rows or mounds of mulch.
PLEASE CALL OR EMAIL FOR CURRENT AVAILABILITY
Currently unavailable - We do not know when this item will be restocked.
'Ira' Blueberries were developed by a Dr James Ballington at North Carolina State University in Raleigh and was released in North Carolina in 1997. It was named for Ira Cline, a blueberry grower in Conover, North Carolina. Bush upright, medium to high vigor, self-fertile in North Carolina, productive. Chill requirement 400 hours. Ira's aromaticberries are medium to large sized, medium blue in color, have a good scar, firmness, and flavor, and have a good storage life.