Fruit Blueberry 'Misty' (M/L, Southern High Bush Type)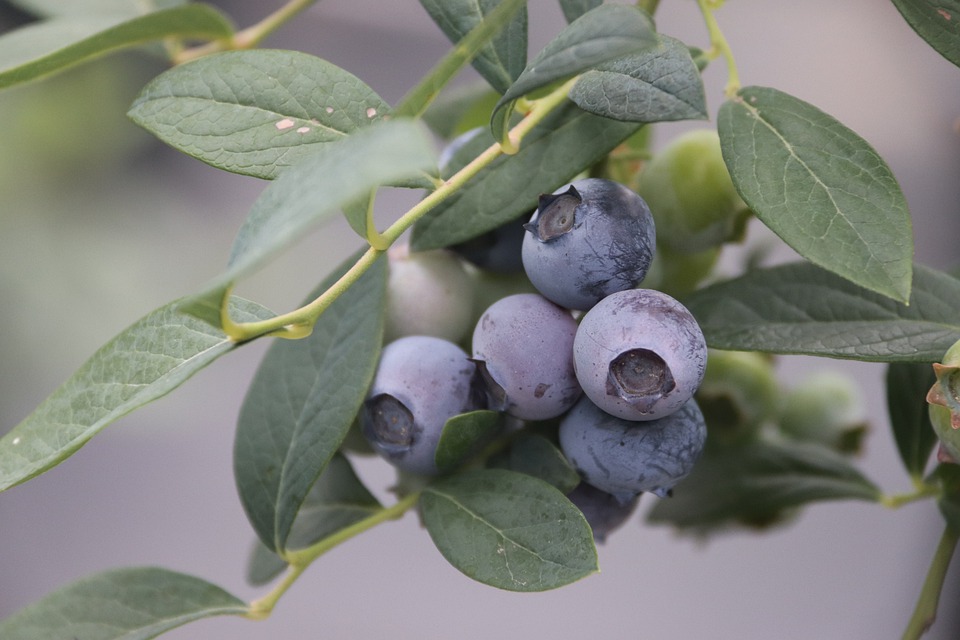 Spring; M/L
Varies; trim back in winter
300
USDA Zone 5 to USDA Zone 10
Full to part sun
FUN FACTS
With 'Misty' having a low chill requirement of only 300 hours, it is recommended for warmer climates in areas to zone 5.
PLEASE CALL OR EMAIL FOR CURRENT AVAILABILITY
| Size | Price |
| --- | --- |
| 3 gal | $22.50 |
| 5 gal | $35.00 |
'Misty' Blueberries are one of the most attractive, vigorous and high yielding Southern Highbush varieties currently available on the market. Their bright blue-green foliage provides a perfect contrast to the pink and white spring flowers and sky blue summer fruit. Yields are more abundant when planted with other High Bush varieties. The berries are medium large, sweet, spicy flavored berries. In 1989, 'Misty' was selected as a cultivar in conjuction with the University of Florida and the USDA.