Fruit Blueberry 'Ochlockonee'® (M/L, Rabbit Eye Type)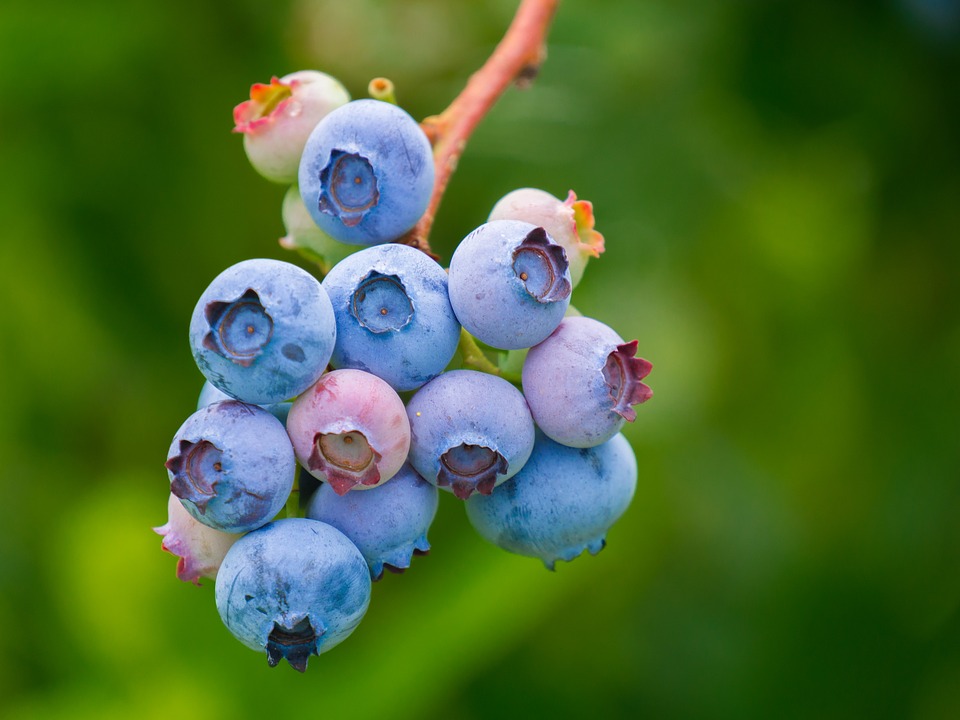 Spring; M/L
Varies; trim back in winter
650 - 700
USDA Zone 5 to USDA Zone 10
Full to part sun
FUN FACTS
Named after the Ochlockonee (ok-LAHK-uh-nee) River in South Georgia, the Ochlockonee blueberry is a late season Rabbit Eye Blueberry.
PLEASE CALL OR EMAIL FOR CURRENT AVAILABILITY
| Size | Price |
| --- | --- |
| 3 gal | $23.00 |
| 5 gal | $35.50 |
'Ochlockonee' Blueberries were developed by D. Scott NeSmith of the University of Georgia, 'Ochlockonee' was a joint 2002 release by the University of Georgia College of Agricultural and Environmental Sciences and the U.S. Department of Agriculture/Agricultural Research Service. The Berries are medium- to large-size, high quality and comparable to the Tifblue Blueberry, a popular cultivar in the South. Berries ripen about one week after Tifblue and are larger in size. Other important fruit characters (stem scar, color, firmness, and flavor) of 'Ochlockonee' are good, being similar to Tifblue and Powder Blue.