Fruit Blueberry 'Titan'® (E, Rabbiteye Type)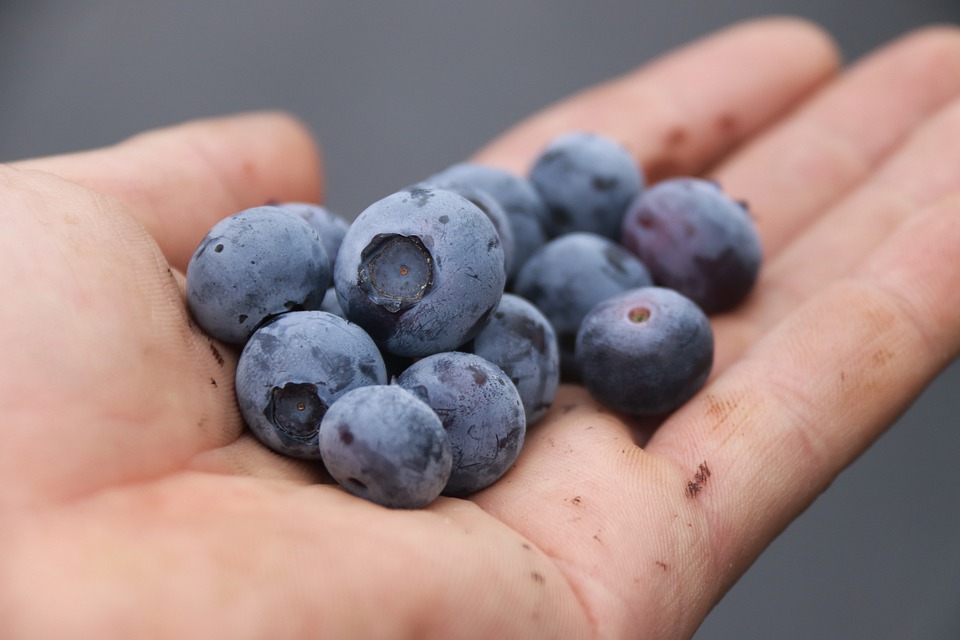 Spring; E
Varies; trim back in winter
500 - 550
USDA Zone 6A to USDA Zone 9A
Full to part sun
FUN FACTS
'Titan' Blueberries are often the size of a quarter, which makes it live up to its namesake.
PLEASE CALL OR EMAIL FOR CURRENT AVAILABILITY
| Size | Price |
| --- | --- |
| 3 gal | $23.00 |
| 5 gal | $35.50 |
'Titan' Blueberries were released for commercial use as well as pick-your-own and homeowner markets. The plant has a high degree of vigor and is not unduly affected by blueberry pests or diseases. Fruit are also very firm, and hang well on the plant when ripe. This ability to hang well allows for even greater berry sizes to be achieved as the berry size continues to increase after fruit have turned blue. 'Titan' was developed by D. Scott NeSmith of the University of Georgia in 2012.