Fruit Lime 'Persian'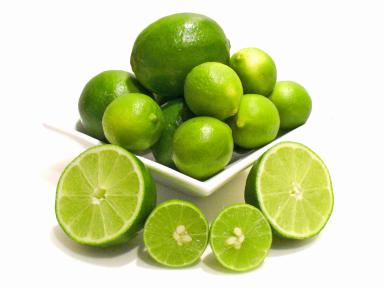 Spring
Needs to be pruned to maintain a managable size
Tropical Fruits; requires none
USDA Zone 9 to USDA Zone 11
Full Sun
FUN FACTS
This variety is believed to have been introduced in the Mediterranean area via Persia (now known as Iran) and was carried to Brazil by Portuguese traders and eventually made it to California in the latter part of the 1800's.
PLEASE CALL OR EMAIL FOR CURRENT AVAILABILITY
Persian limes are also known as Tahiti limes. They are of unknown origin, but are suspected to be a hybrid of the Mexican lime and Citron, which is a huge, yellow-green, lumpy lemon.