Fruit Fig 'Mt. Etna' C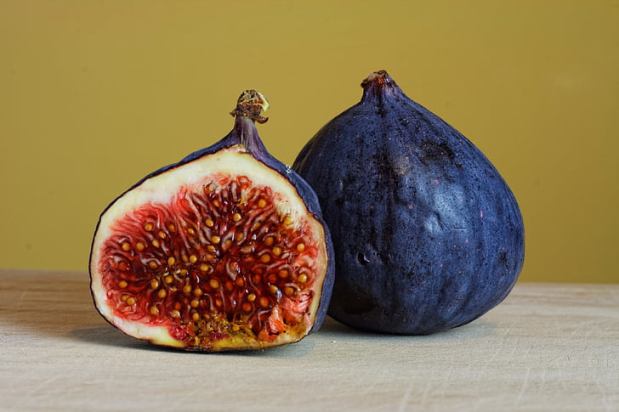 To 10 feet
Less than 100
USDA Zone 7 to USDA Zone 11
Full sun
FUN FACTS
Mt.Etna may be a single cultivar, or it may be a group of very closely related strains - even DNA testing has not proved conclusive one way or the other!
PLEASE CALL OR EMAIL FOR CURRENT AVAILABILITY
| Size | Price |
| --- | --- |
| 10 gal | $61.25 |
| 7 gal | $53.25 |
| 5 gal | $35.50 |
| 3 gal | $25.95 |
Mt. Etna is one of the most prolific figs, producing many medium sized dark purple fruits with red flesh. The fruits have a very sweet flavor and are good for a variety of uses. The plants stay smaller than many other fig cultivars, and have striking deeply lobed leaves. Mt. Etna figs will grow well in the ground or in a container, and in climates cold enough to kill unprotected plants down to the roots, the plant will grow back and produce fruits the very next summer.