Fruit Fig 'LSU Purple' C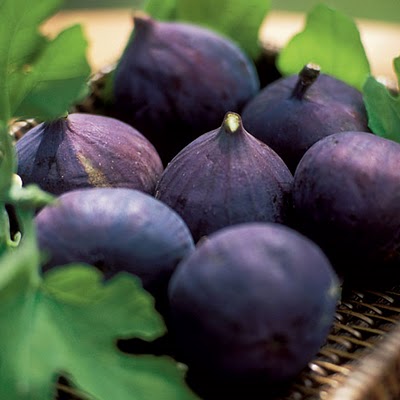 Spring; Closed Eye
Varues
Less than 200
USDA Zone7 to USDA Zone 9
Full Sun
FUN FACTS
This LSU Purple seems to hold itself quite well after it is picked.
PLEASE CALL OR EMAIL FOR CURRENT AVAILABILITY
| Size | Price |
| --- | --- |
| 10 gal | $52.50 |
| 7 gal | $44.50 |
| 5 gal | $35.50 |
| 3 gal | $25.95 |
The LSU Purple Fig is very dark red in color and is simply packed with sweetness. Grows in a much more upright form than normal fig spreaders, like Brown Turkey, but still is a spreader fig. Has a strawberry colored flesh and seems to keep better than some other figs. Ideally suited for our hot and humid growing zones.
LSU stands for Louisiana State University, where you know the growing season is both hot and humid. Should do very well in our Zone here in North Carolina, and a mature LSU Purple will be alright down to about 10 to 15 degrees here in Coats, but always best to be prepared with your figs in case it gets too cold.