Fruit Fig 'Marseilles' C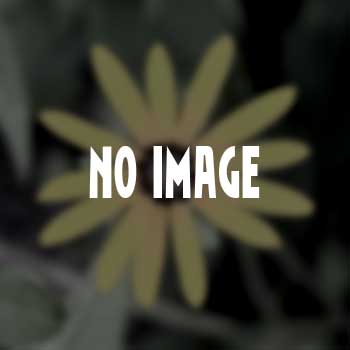 To 10 feet
Less than 100
USDA Zone 7 to USDA Zone 11
Full sun
FUN FACTS
The yellow-green skin of this fig provides natural camouflage, meaning you can pick the fruit before the birds and deer find them!
PLEASE CALL OR EMAIL FOR CURRENT AVAILABILITY
| Size | Price |
| --- | --- |
| 5 gal | $35.50 |
| 3 gal | $25.95 |
| 10 gal | $52.50 |
| 7 gal | $44.50 |
The Marseilles fig was brought to the U.S. from France by Thomas Jefferson circa 1769. He was so impressed with the fig that he shared cuttings with several of friends, and many of the Marseilles figs growing around the U.S. today my have originated from the plants on his estate. With its rapid growth, large leaves, and upright growth pattern, the Marseilles is an attractive plant commonly used for decor and does very well as an espaliered tree. The fruits are small to medium sized with yellow-green skin and pale yellow flesh. This fig is well adapted to the South and can still be found growing at Monticello.