Fruit Fig 'Negronne' C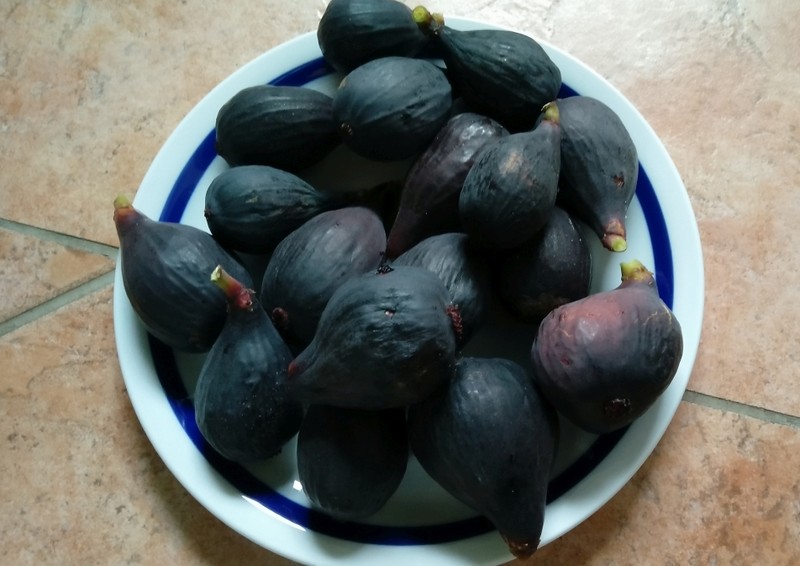 Spring; Closed Eye
To 10 feet
Less than 200
USDA Zone 7 to USDA Zone 10
Full Sun
FUN FACTS
The smaller size and cold hardiness of this fig tree make it an excellent cultivar for container planting!
PLEASE CALL OR EMAIL FOR CURRENT AVAILABILITY
| Size | Price |
| --- | --- |
| 3 gal | $25.95 |
| 5 gal | $35.50 |
| 7 gal | $44.50 |
| 10 gal | $52.50 |
The Negronne fig was first grown in Versailles by the famous gardener Jean-Baptiste La Quintinie in 1692, and has spread through Europe and North America ever since. This fig is more tolerant of shade and cooler temperatures than many other cultivars, but requires full sun for best fruit set. The Negronne produces a large quantity of small - medium sized fruits, which are a dark blue/black and very sweet. They can also be left on the tree past ripening for a drier flavor. Negronne is excellent for eating fresh, cooking, making jams or jellies, or drying.