American Hazelnut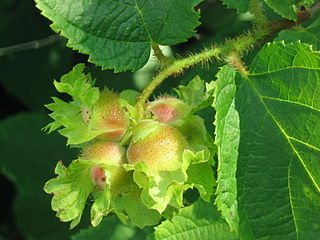 Spring
8' - 10'; varies with pruning
800
USDA Zone 4 to USDA Zone 8
Full Sun
FUN FACTS
Tasty and used in many desserts and savory dishes. The oils are used in aromatherapy and massage.
PLEASE CALL OR EMAIL FOR CURRENT AVAILABILITY
A small tree or large shrub to about ten feet, but does best when pruned. Extremely high in vitamin E an they are even higher in oleic acid than olives. Flowers in the spring are yellow to tan colored catkins and are quite pretty. Trees mature at about ten years of age and increase in bearing to that point.