Fruit Kiwi 'Meader'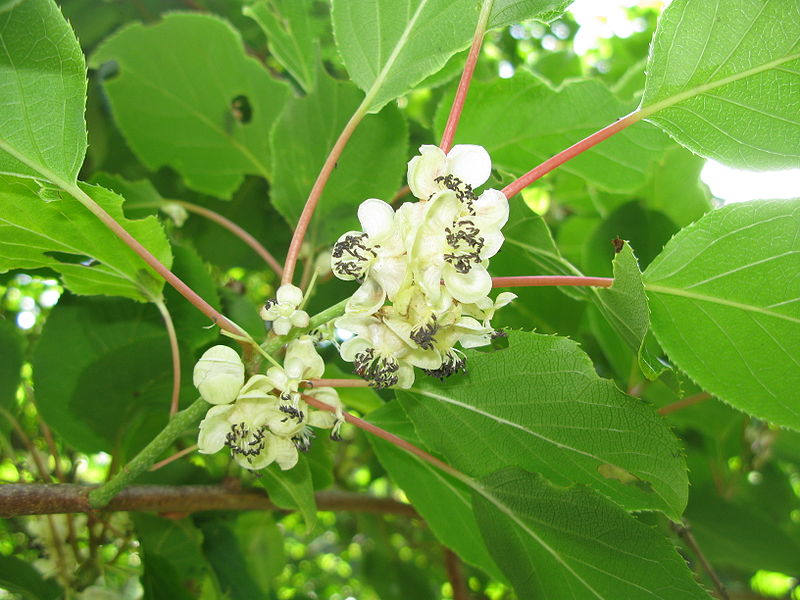 May - June
Varies; trailing vine
USDA Zone 5 to USDA Zone 9
Part - Full Sun
FUN FACTS
After being grown initially only in China, Kiwi fruits are now grown and eaten all over the world.
PLEASE CALL OR EMAIL FOR CURRENT AVAILABILITY
A male Hardy Kiwi that is used to pollinate up to eight female Hardy Kiwi. "Meader" (Male) and "MSU" (female) are two new very hardy Kiwis from Michigan State University breeding.